Company Advantages1.
Redwave plastic roofing sheets is made of materials that are purchased from reputed suppliers.
2.
This product is durable and suitable for long-term use and storage.
3.
Redwave is mainly engaged in plastic roofing sheets business, which only provides the best quality.
4.
Valuing the comments of customers will be conducive to the improvement of Redwave.
Redwave UPVC roofing sheet adopts 4 layered co-extrusion technology under one-off processing
Advantage:
1. Excellent corrosion resistance
In the salt, alkali and following a 24-hour soaking in 60% acid, no chemical reaction and no fading. Very suitable for acid rain-prone areas, corrosive workshop and coastal area use.
2. Excellent weathering performance and long lifetime.
Ultra-weather proof surface layer to ensure its long durability for strong sunshine environment.
3. Sound insulation
The tests prove that: in suffering heavy rain, high winds the impact of outside noise, it has a good absorption of the noise effect, noise down 30dB than color steel tile.
4. Fire-retardant
through the national fire authority of the department according to GB8624-2006 standards for testing, fire safety performance ≥ B grade.
5. Excellent thermal insulation
Its thermal conductivity coefficient is 0.065w/mk, clay tile is about 1 / 310, cement tile 1 / 5, 0.5mm thick color steel tile 1 / 2000.

Product Specification:
Thickness:1.5mm 2.0mm 2.5mm 3.0mm
Color: white
Length:customized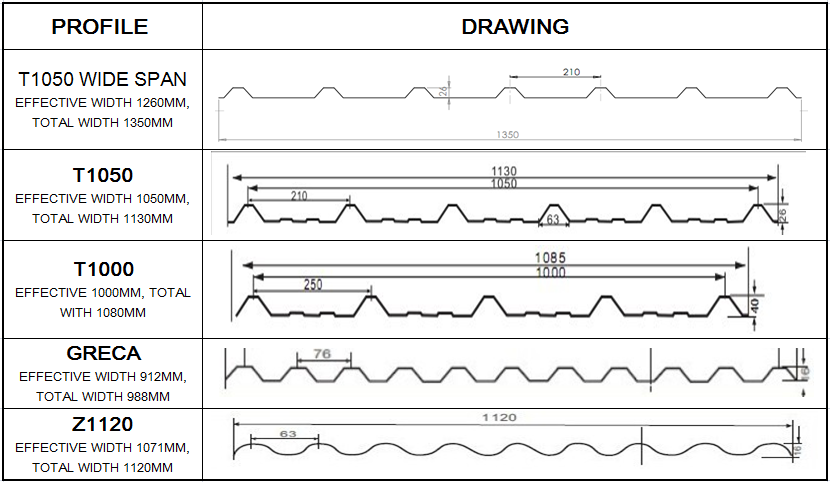 Application:
plants, steel factories, warehouses, farm market, market access, sheds and other high-end roofing materials. Especially in corrosive chemical plants, smelters, ceramic plants, soy sauce factory,chemical plants, printing and dyeing plant, organic solvent factory, acid, alkali and other corrosive plant
Company Features1.
In plastic roofing sheets business, Guangdong Hongbo Building Materials Science and Technology Co., Ltd. enjoys a high popularity.
2.
plastic roofing sheets has gained wide recognition for its top quality.
3.
Promoting the improvement of roofing sheets for the work is the goal for Redwave. Please contact us! Focusing on the point of corrugated plastic panels also serves well in the improvement of Redwave. Please contact us! corrugated roof sheets is outlined in Guangdong Hongbo Building Materials Science and Technology Co., Ltd. 's corporate mission. Please contact us!