Redwave product details: Redwave APVC roofing sheet , Heat insulation , corrosion resistance , Long lifetime
2018-10-28
Redwave APVC roofing sheet , Heat insulation , corrosion resistance , Long lifetime has won high attention and praise from customers.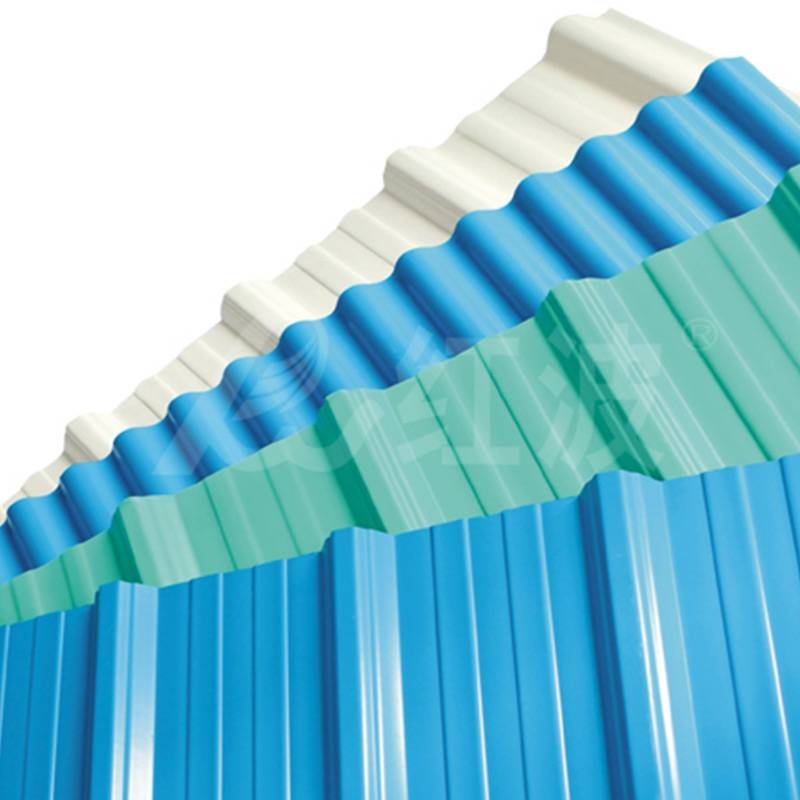 In its production, we exclusively use ultra weather proof and modified PVC resin which passed all quality inspections. It differs in size, color and type. The measured data indicates that Redwave APVC roofing sheet, Heat insulation, corrosion resistance, Long lifetime meets the market requirements. It adopts some core technologies such as four-layer co-extrusion technology. By virtue of thermal conductivity coefficient 0.325w/mk, the product embodies superb than other products in the market. It can be used in the following applications: high-grade plants, steel factories, warehouses, farm market, sheds and other high-end roofing materials, especially in corrosive chemical plants, smelters, ceramic plants, soy sauce factory, chemical plants, printing and dyeing plant, organic solvent factory, acid, alkali and other corrosive plant. It has received ISO, SGS certification. The product warranty shall be 1 year(s). It can be customized to satisfy customers' exact requirements. If you require any further information about the product, please do not hesitate to click http://www.rwrooftile.com/PVC-Roofing-Sheet

Redwave boasts its great reputation in offering superior product and providing professional service in the plastic roofing sheet industry. In the past 30 years, we have achieved long-term development. Our products are broadly recognized in domestic and international market. Redwave further expands its range of products including PVC roofing sheet, polycarbonate sheet, synthetic resin roof tile and FRP roofing sheet. Each door needs to be produced with the great performance of moisture proof. Processed by fine workmanship, the doors are smooth in its surface. All wooden doors produced by RCCZ are environmental-friendly and healthy.

Redwave sets forth with the business concept of 'Professionalism, credibility, innovation and co-win strategy'. If you have interest in our product, check our homepage http://www.rwrooftile.com now!