Redwave UPVC roofing sheet adopts 4 layered co-extrusion technology under one-off processing
Advantage:
1. Excellent corrosion resistance
In the salt, alkali and following a 24-hour soaking in 60% acid, no chemical reaction and no fading. Very suitable for acid rain-prone areas, corrosive workshop and coastal area use.
2. Excellent weathering performance and long lifetime.
Ultra-weather proof surface layer to ensure its long durability for strong sunshine environment.
3. Sound insulation
The tests prove that: in suffering heavy rain, high winds the impact of outside noise, it has a good absorption of the noise effect, noise down 30dB than color steel tile.
4. Fire-retardant
through the national fire authority of the department according to GB8624-2006 standards for testing, fire safety performance ≥ B grade.
5. Excellent thermal insulation
Its thermal conductivity coefficient is 0.065w/mk, clay tile is about 1 / 310, cement tile 1 / 5, 0.5mm thick color steel tile 1 / 2000.

Product Specification:
Thickness:1.5mm 2.0mm 2.5mm 3.0mm
Color: white
Length:customized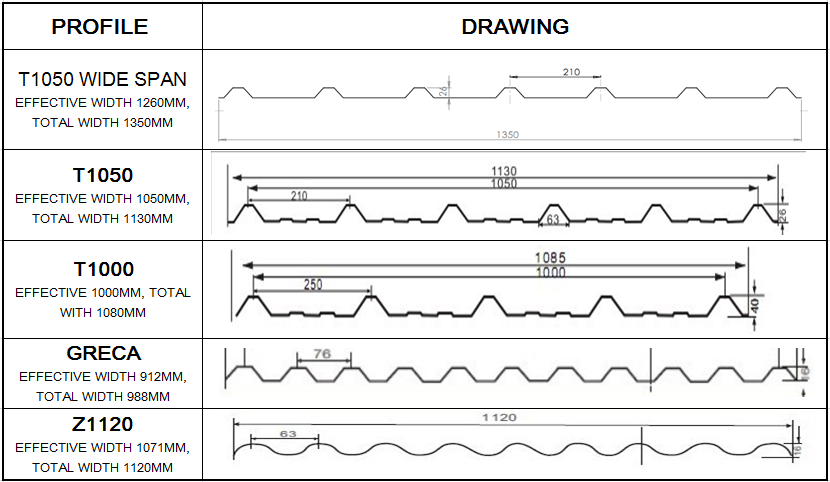 Application:
plants, steel factories, warehouses, farm market, market access, sheds and other high-end roofing materials. Especially in corrosive chemical plants, smelters, ceramic plants, soy sauce factory,chemical plants, printing and dyeing plant, organic solvent factory, acid, alkali and other corrosive plant