Company Advantages1.
The design of pvc roofing sheet is completed by famous designers from international companies.
2.
The quality of this product is well controlled by implementing strict testing process.
3.
Our company has passed the ISO9001quality system certification, providing a more reliable guarantee for the quality of the product.
4.
Guangdong Hongbo Building Materials Science and Technology Co., Ltd. will provide high-quality pvc roofing sheet with honest and professional service.
Redwave UPVC roofing sheet adopts 4 layered co-extrusion technology under one-off processing
Advantage:
1. Excellent corrosion resistance
In the salt, alkali and following a 24-hour soaking in 60% acid, no chemical reaction and no fading. Very suitable for acid rain-prone areas, corrosive workshop and coastal area use.
2. Excellent weathering performance and long lifetime.
Ultra-weather proof surface layer to ensure its long durability for strong sunshine environment.
3. Sound insulation
The tests prove that: in suffering heavy rain, high winds the impact of outside noise, it has a good absorption of the noise effect, noise down 30dB than color steel tile.
4. Fire-retardant
through the national fire authority of the department according to GB8624-2006 standards for testing, fire safety performance ≥ B grade.
5. Excellent thermal insulation
Its thermal conductivity coefficient is 0.065w/mk, clay tile is about 1 / 310, cement tile 1 / 5, 0.5mm thick color steel tile 1 / 2000.

Product Specification:
Thickness:1.5mm 2.0mm 2.5mm 3.0mm
Color: white
Length:customized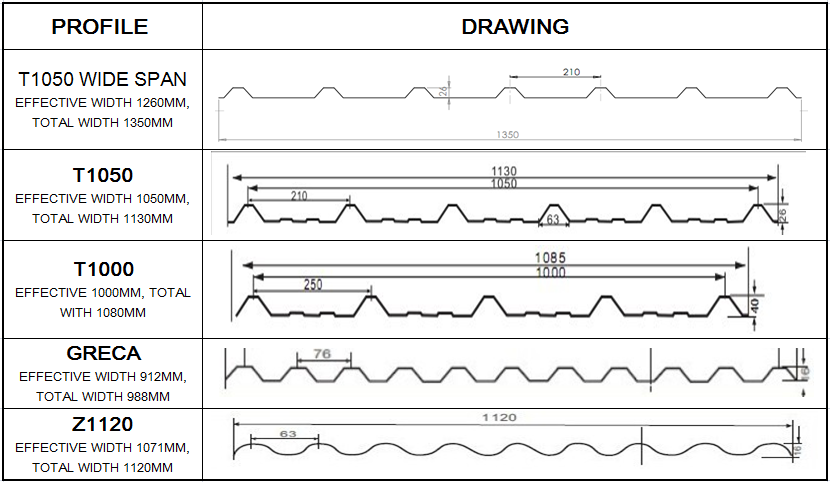 Application:
plants, steel factories, warehouses, farm market, market access, sheds and other high-end roofing materials. Especially in corrosive chemical plants, smelters, ceramic plants, soy sauce factory,chemical plants, printing and dyeing plant, organic solvent factory, acid, alkali and other corrosive plant
Company Features1.
Guangdong Hongbo Building Materials Science and Technology Co., Ltd. has been providing high quality pvc roofing sheet for years. Currently, we are among China's most competitive manufacturers.
2.
Guangdong Hongbo Building Materials Science and Technology Co., Ltd. has advanced machines and equipment for corrugated plastic sheets production.
3.
Our business philosophy is simple and timeless. We work closely with clients to find a perfect combination of products and services that provide a comprehensive balance of performance and pricing effectiveness. We are responsible for the society. Quality, environmental, health, and safety commitments are prerequisites for all our activities. These policies are always implemented using international standard methods, and all commitments are effectively implemented. Call now! Dedication to customer success is a core value that affects everything we do. We quickly react to customers and their needs and make regular communication with customers, which helps us close gaps between customer expectations and our services. We are committed to developing and operating our services in a sustainable manner. Our policy is to maximize the positive economic and social benefits received by the local environment.