Superb Redwave Polycarbonate embossed sheet briefing
2018-11-04
Redwave Polycarbonate embossed sheet is the best-selling product of Redwave.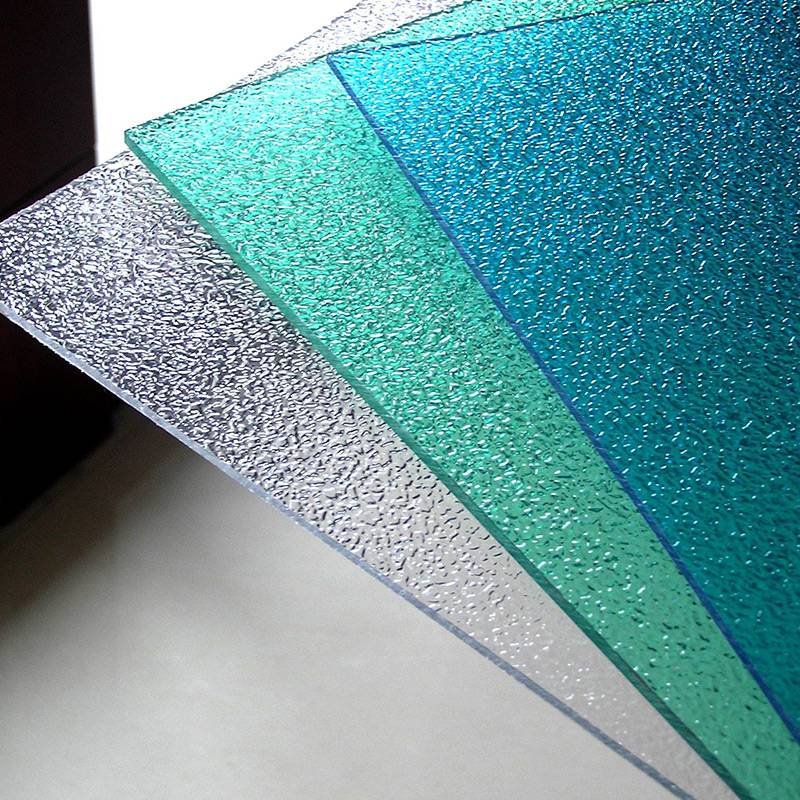 Our engineers adopt ultra weather proof and modified PVC resin as its main material. We have Redwave Polycarbonate embossed sheet in various colors and sizes. It is designed to cater to the changing demands and requisites of customers. We absorb four layer co-extrusion technology in designing and manufacturing Redwave Polycarbonate embossed sheet. Coupled with thermal conductivity coefficient 0.325w/mk, the typical features of Redwave Polycarbonate embossed sheet are excellent corrosion resistance. Redwave Polycarbonate embossed sheet especially fits for the usage in high-grade plants, steel factories, warehouses, farm market, sheds and other high-end roofing materials, especially in corrosive chemical plants, smelters, ceramic plants, soy sauce factory, chemical plants, printing and dyeing plant, organic solvent factory, acid, alkali and other corrosive plant. It has been ISO, SGS certified. It comes with an unconditional guarantee for 1 year(s). Customized Redwave Polycarbonate embossed sheet is supported by us. Keep an eye on it! http://www.rwrooftile.com/Polycarbonate-Sheet
Redwave boasts its great reputation in offering superior product and providing professional service in the plastic roofing sheet industry. We have focused on this industry for more than 30 years. Our exporters are mainly from countries from all over the world. Our business includes PVC roofing sheet, polycarbonate sheet, synthetic resin roof tile and FRP roofing sheet. Each door needs to be produced with the great performance of moisture proof. Processed by fine workmanship, the doors are smooth in its surface. All wooden doors produced by RCCZ are environmental-friendly and healthy.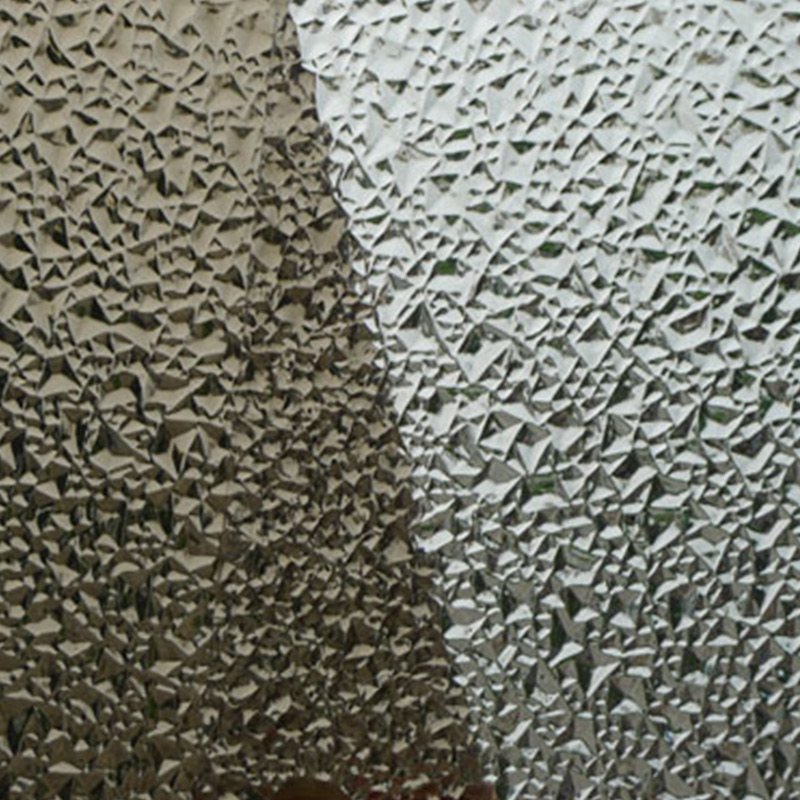 We will make it as our everlasting goal to pursue 'Professionalism, credibility, innovation and co-win strategy'. 'The quality of our product is impeccable and second to none!' For inquiries: http://www.rwrooftile.com